Serving the Industrial, Commercial and Maritime Industries
Meeting Your Electrical and Mechanical Services Needs
"We do what we say we're going to do."
Seven-O-Industrial, located in Orange, Texas, is an Electrical Contractor Company offering our customers the highest quality Electrical and Mechanical Services available. We have the experience, knowledge, and expertise to handle complex projects involving Industrial, Commercial and Maritime projects.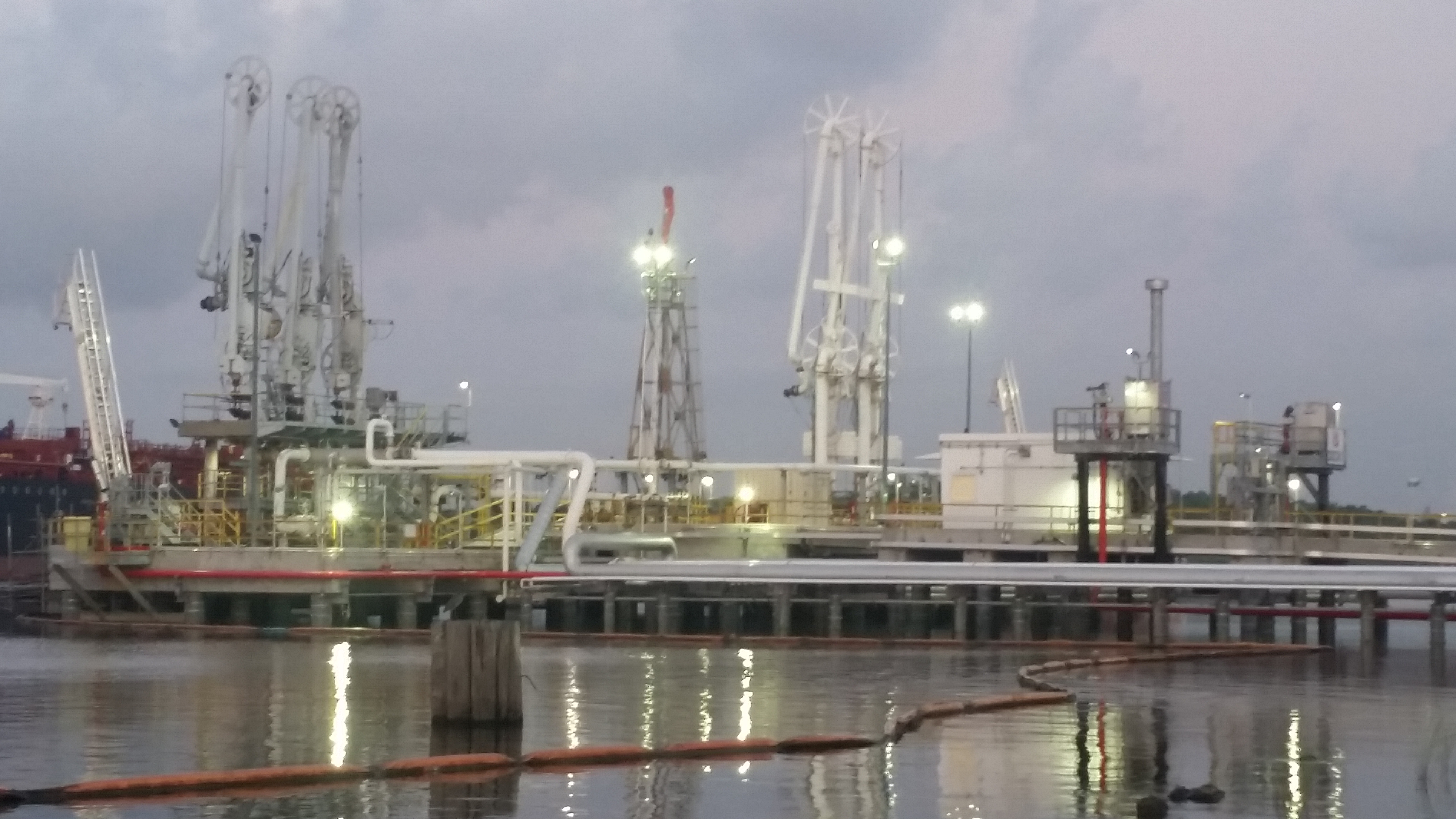 The Seven-O-Industrial Team
Seven-O-Industrial has built a strong reputation in the industrial electrical, instrumentation, and mechanical field in Texas and Louisiana for over 20 years, under the direction of General Manager, Wayne LaCombe. Our team of certified electricians, welders, project managers, designers, and all of our skilled craftsmen are dedicated to providing excellent services establishing loyal and long term relationships with all our clients.
Below are some of the facilities and contractors for whom we have previously, or are currently working with:
Providing only experienced and highly knowledgeable skilled craftsman equipped with advanced tools and technology.
We receive most of our clients through referrals and appreciate and respect the trust our clients have placed on us.
All of our client's past and present can be reached as a reference for the quality of our work, so let us know if you would like a list of references.