Safety is Priority at Seven-O-Industrial
Seven-O-Industrial, LLC is located in Orange, Texas and employs certified electricians, welders, pipefitters, project managers, and partners with engineers and other Commercial, Industrial and Maritime companies to make sure Safety in the electrical and mechanical services projects we perform is one of the most important things we do right.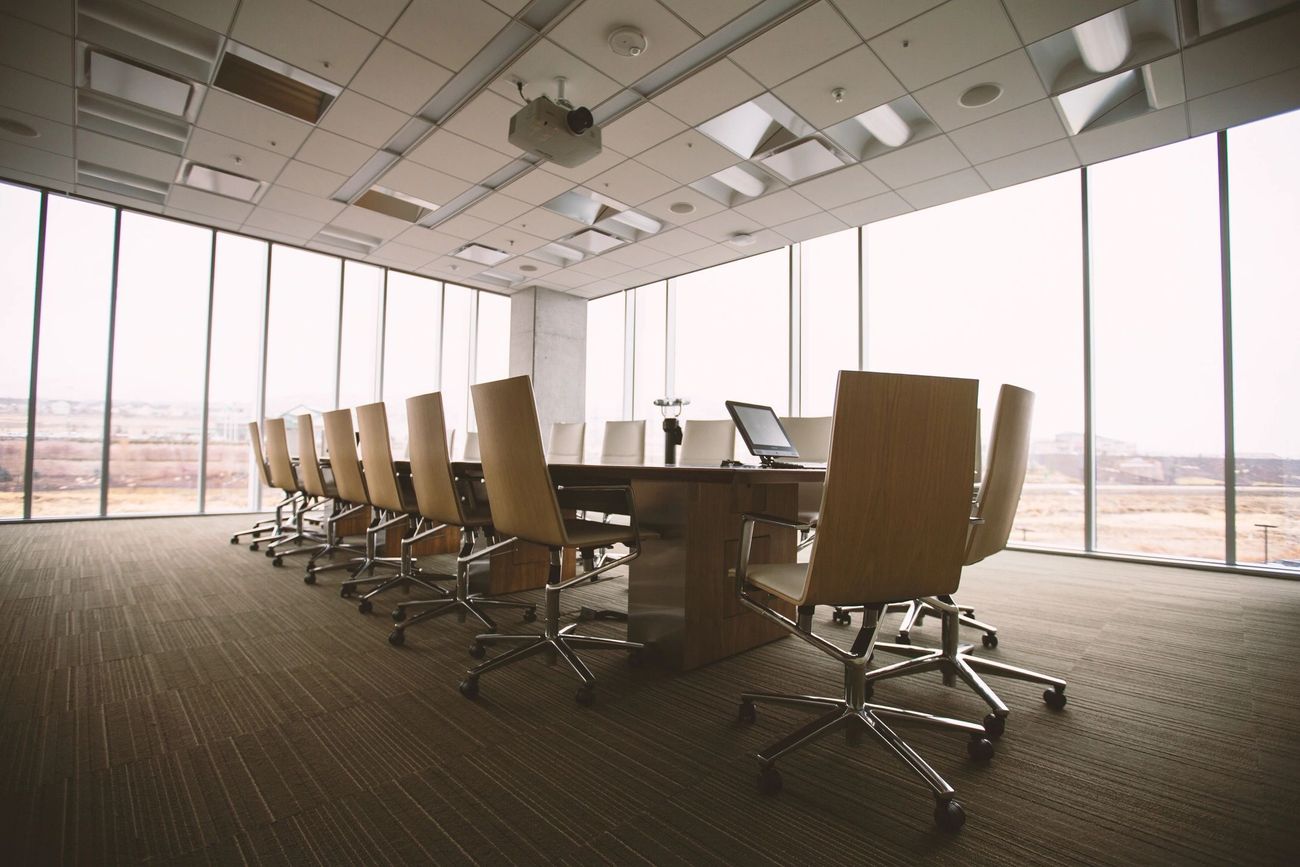 Training and Certifications
Seven-O-Industrial, LLC partners with Commercial, Industrial, and Maritime companies to make sure every job is safe for your employees and ours. All certifications required are up to date and completed early so we make sure our team is ready. We take pride in our excellent track record for always providing the certified skilled craftsmen with experience and training required on these big projects so they are completed on time and often within or sometimes below budget. Our reputation is second to none and our goal is making sure all our customers are more than satisfied with or crew. Call Seven-O today to have us bid your next electrical or mechanical services project.
Seven-O-Industrial Partners: